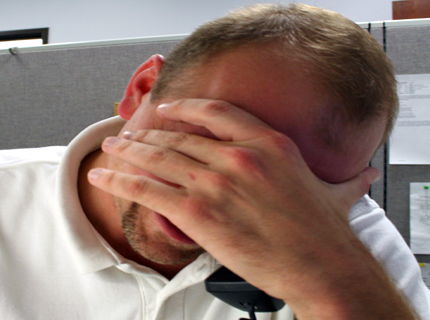 GET HELP NOW!
From the Debt Relief Experts. We negotiate debt resolutions that could:
Reduce your debt payments now. .
Single monthly payment program. .
Avoid minimum interest payments .
See how much you may save:
Reduce your credit card debts. . . .
Get low monthly payment program
Resolve debt in 24-48 months. . . .
Give Us a Call
Times are very difficult these days and many are seeking workable debt relief options and or programs, yet many are unique and difficult to understand. You need answers; We can help you with these solutions, we have specialist in debt restructuring, or getting loans lowered, we even have programs designed to help consumers with serious financial crisis. In getting help with debt relief, first find and understand what options are there and the most suitable one for your condition. That's where Credit Pals to Credit Challenged Excels.